September 21 - October 17, 2018 Next Date
11:00 am
St. Stephen's (Sept. 21 @ 11:00 am) & St. Mary's (Oct. 17 @ 7:00 pm)
This event has already occurred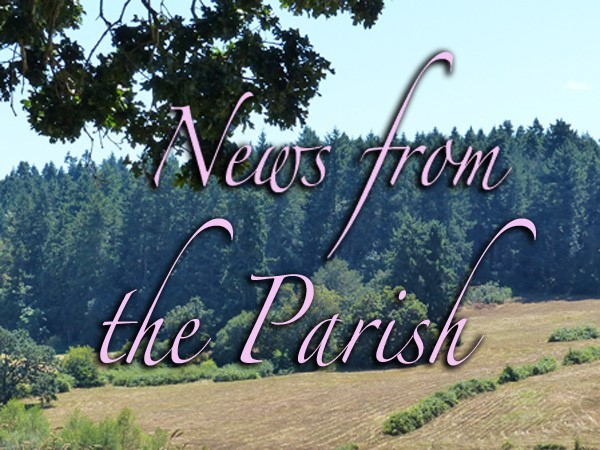 Brett will present the exceptional moments he captured via photos of his recent working vacation of Poland. If you have ever missed one of Brett's Presentations, don't be sorry again!
1st Presentation in the series is at St. Stephen's:
The Rev. Dr. Brett Cane will be giving a slide show of his recent time in Poland (Four Polish cities and urban centres resurrected from the ashes of WWII along with a tour of Auschwitz) -
Friday, September 21,
St. Stephen's Church Hall; 11 a.m. (45 minutes before "Soup's On" and 45 minutes afterwards). For more information, please see the posters attached below.
2. Encore Presentation, with Dessert, is at St. Mary's:
Everyone is invited to a slide presentation at 7:00 p.m., Wednesday, Oct. 17 in St. Mary's Parish Hall by Brett Cane of his recent trip to Poland: "Restored Polish Cities and Auschwitz".
Please bring a small dessert item for sharing.
For more information, please see the poster attached below.
Donations will be received for St. Matthew's Library, Ethiopia.