Saturday, November 2, 2019
6:00 - 8:00 pm
St. Stephen's Hall, 7921 St. Stephen's Road (off Mt. Newton X Road)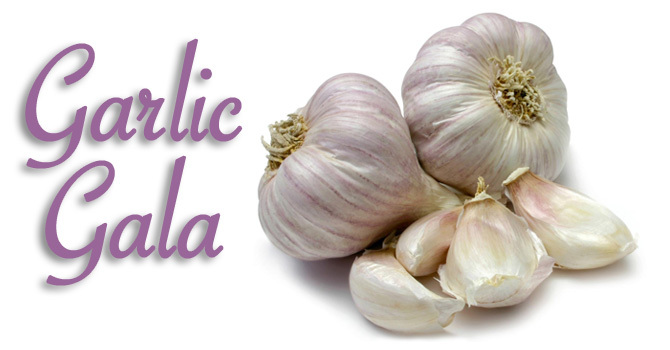 Great Gargantuan Gastronomic Garlic Gala And Extravanganza!
At 6:00pm on Saturday November 2, there will be a Pot Luck Dinner/ Fund Raiser for Mengo Hospital Kampala and Gendemi Women's Ministry.
The Anglican Parish of Central Saanich is hosting this celebration at St. Stephen's Anglican Church, (250) 652-4311.
Bring your favorite Garlic Dish or Dessert: Spaghetti, Lasagna, Perogies, Humus, Bagna Cauda, Egg Plant………,
Suggested Admission: $10.00 ea. or $15.00 per couple (family) Plus one Garlic Dish or Dessert (yes, dessert) ½ lb. of Garlic will be supplied for each dish, available at Church or the Office.
For further information, please contact Bob or Leslie at the church office with your variety preference for your dish. (Apparently Chesnok Red makes great ice cream).
There are 15 varieties of Garlic available: Chesnok Red, German Red, Georgian Fire, Korean Red, Music, Northern Quebec, Persian Star, Puslich, Romanian Red, Russian Red, Susan Delafield, Tai, Tibetan, Tuscany Red, and Yugoslavian.
Garlic will be sold by the pound at the Gala.
All proceeds go to support Hilda's Mission to Mengo.