Saturday, June 1, 2019
9:30 am - 1:00 pm
Holy Trinity North Saanich - 1319 Mills Rd, North Saanich, BC V8L 5T2
This event has already occurred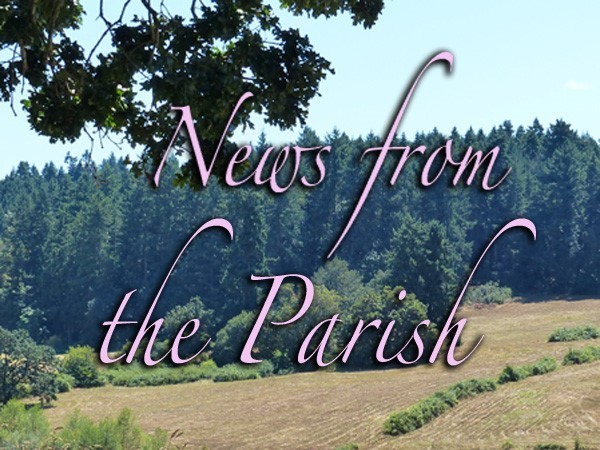 THE HARO REGIONAL CONFERENCE will be SATURDAY, JUNE 1st at HOLY TRINITY NORTH SAANICH. Everyone is Welcome!
According to the host, The Venerable Penelope A. Kingham, Rector, Holy Trinity North Saanich, and Archdeacon of Haro, "it has been our tradition to have scones with cream and jam on arrival, starting as early as is doable for the island parishes, and, foregoing lunch and breaks, finishing by 1 so that everyone can get home at a reasonable hour."
Apparently, both Lon and Brendon are geared up for a Transforming Futures presentation.
Further details and times will be worked out later.