Thursday, April 18, 2019
7:00 - 8:00 pm
St. Mary's Anglican Church - 1973 Cultra Avenue, Saanichton
This event has already occurred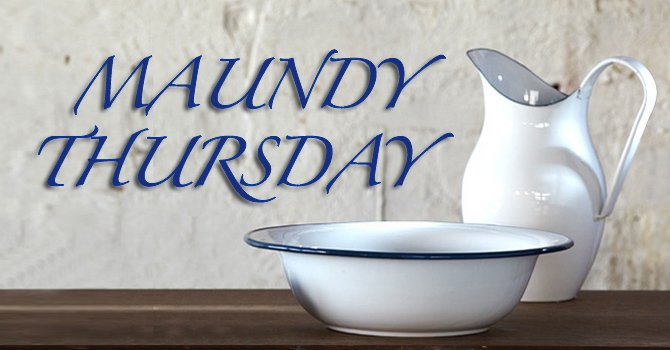 Join us as we remember Jesus and his followers on the night before he went to the cross.
The service features the Service of Foot Washing, Eucharist & the Stripping of the Altar, in preparation for Good Friday. Following the service at St. Mary's will be the Stripping of the Altar at St. Stephen's.
Lon and the Liturgical Assistant will wash the feet of the members of the congregation. All are welcome to have their feet washed.
Participants are invited to stay after the service for a time of quiet prayer and reflection.