Soundings Vocal Ensemble - Sunday May 26, 2:30 pm
Soundings Vocal Ensemble - Sunday May 26, 2:30 pm
Saturday, May 26, 2018

Important: This event has already occurred.

2:30PM - 4:30PM
St. Mary's Church, 1973 Cultra Ave., Saanichton (Cultra & East Saanich Rd.)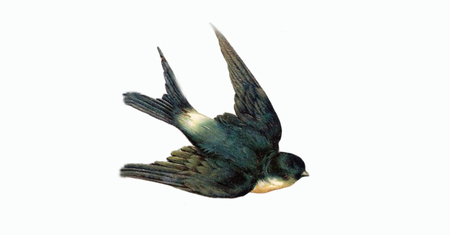 The Soundings 26 - Voice Vocal Ensemble presents Earthsongs.
Directed by its founder Denis Donnelly, this concert will CELEBRATE our beautiful WORLD with music by Sarah Quartel, Pete Seeger, Bill Henderson, Lennon/McCartney, Paul Simon, and others as well as with lyrics from Albert Einstein, Antoine de Saint-Exupery and Robert Frost, all presented withtthe special SOUNDINGS flair! Soundings will be returning to St. Mary's Church, one of the Choir's favourite venues, to perform a concert on Sunday May 28, 2018. The performance will begin at 2:30 pm, and will be approximately one and one-half, to two hours in duration.
Tickets $20; Seniors & Students $15.
Soundings concerts always include arrangements by Denis of popular classics, and each concert is an entertaining and innovative trip through the world of music.
Refreshments provided in the Hall. Free parking. Handicap friendly (no stairs either!).
Available Files to Download
To download, right-click the file and select "Save link as".
Return to Events
---