Saturday, February 29, 2020
9:00 am - 12:00 pm
St. Mary's Church, 1973 Cultra Ave., Saanichton (Cultra & East Saanichton Rd.)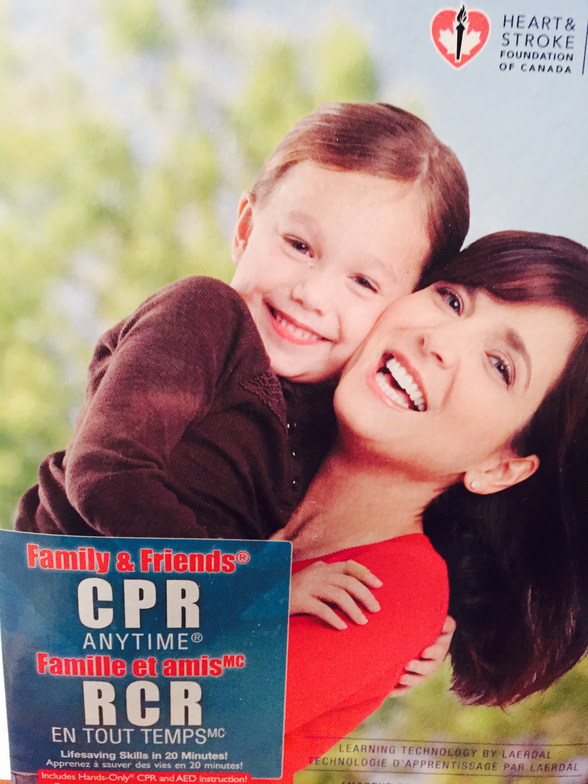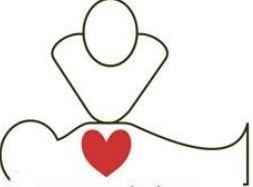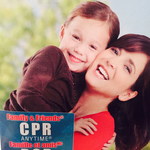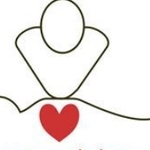 February is Heart Month in Canada - except for this special event, we will be recognizing it in March instead!

Keeping that in mind, the Fire Department of Central Saanich is providing a 3 hour CPR course for parishioners, their families, and their friends. There is no cost to attend this course, and the value is Priceless!
You can choose to attend:
Saturday, February 8th, from Noon to 3:00 pm Sorry, but this session was cancelled due to low number of sign-ups.
Saturday, February 29th, from 9:00 am to Noon. Enough people have signed up for this session for it to be held. There are just a few vacancies remaining.
The course will provide hands on "how to do CPR" as well as discussion about heart disease and stroke.
The classes will be held in the Cooper Hall at St. Mary's Church, and are expected to be full very quickly. There will be a review of the AED at this time also, so anyone who would an update on the AED training should consider coming too. We need to be current! Thankfully we have not needed to use the AED but for this reason alone, we need a refresher. This is not a certificate course, but meant to support bystanders.
Sessions require a minimum of ten and a maximum of 18 attendees.
Please register via St. Mary's Church by email, or by calling 250-652-1161. Please make sure that you indicate which session you would like to attend, and who else you would like to register.
Based upon past experience, please leave a phone number so that you may be contacted in the event of an emergency cancellation.
This is open to the community, so if you have friends or neighbours who are interested please let them know.

There is a poster should be available soon, and then will be attached below if you would like to put up a reminder.