Sunday, April 21, 2019
9:00 - 10:00 am
9:00 @ St Mary's & 11:00 @ St Stephen's
This event has already occurred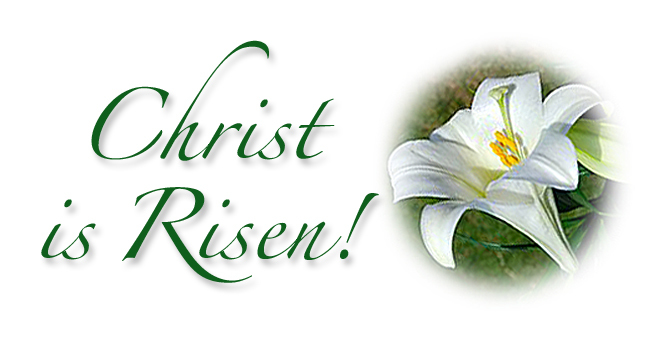 The Lord is risen! He is risen indeed!
Join us at St Mary's (9 AM) for Holy Eucharist or St. Stephen's (11 AM) for a Eucharist in the Church, as we celebrate the physical resurrection of Jesus from the grave, worship him as the Risen Lord and proclaim his victory over all that separates us from God and each other.
During worship we listen to God's word in the Bible, pray, take communion together and sing some classic Easter hymns.
All are welcome!