Saturday, November 23, 2019
9:30 am - 1:30 pm
St. Mary's Church, 1973 Cultra Ave., Saanichton (Cultra & East Saanich Rd.)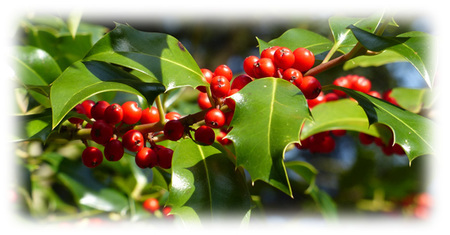 THE HOLLY FAIR @ ST. MARY'S CHURCH,

SAANICHTON, East Saanich Rd. at Cultra

Saturday, Nov. 23 (9:30 a.m. to 1:30 p.m.)
Home Baking, Books, Handcrafts, Silent Auction, Gourmet Pantry, Garden Shop and more.

Morning Coffee and light lunch available. Silent Auction closes at 1:00 p.m.
Free Admission. Bring your own bags. Wheelchair accessible.
For more information contact or call St. Mary's office at 250-652-1611