Men's Breakfast Gathering
Men's Breakfast Gathering
Saturday, June 23, 2018

Important: This event has already occurred.

8:30AM - 10:00AM
St. Stephen's Hall, 7921 St. Stephen's Road (off Mt. Newton X Road)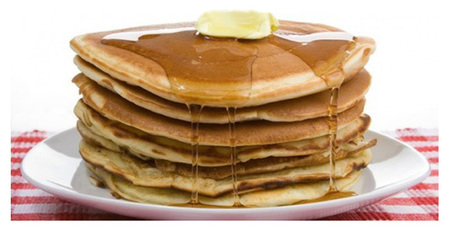 Food For Thought - Men's Breakfast Gathering
Treat yourself to some culinary delights, and then some Words of Wisdom
From 8:30 to 10:00 am, Saturday, June 23rd
From 8:30 to 10:00 AM the men in the area (of Saanichton, Central Saanich, Brentwood Bay, or general vicinity) are invited to gather and share together.
Breakfast will be prepared by a recent graduate of culinary school (now a staff cook for Mother's Pub in Victoria).
Our former Deacon, Gil Shoesmith will be the guest speaker. Gil is well know to people of the region, so please invite your friends and neighbours to join us for breakfast.
To reserve your spaces at the table, call Bob Quicke at the St. Stephen's Church office (250-652-4311), or email him.
Return to Events
---