Monday, July 1, 2019
9:00 - 9:00 am
Sidney Days on July 1
This event has already occurred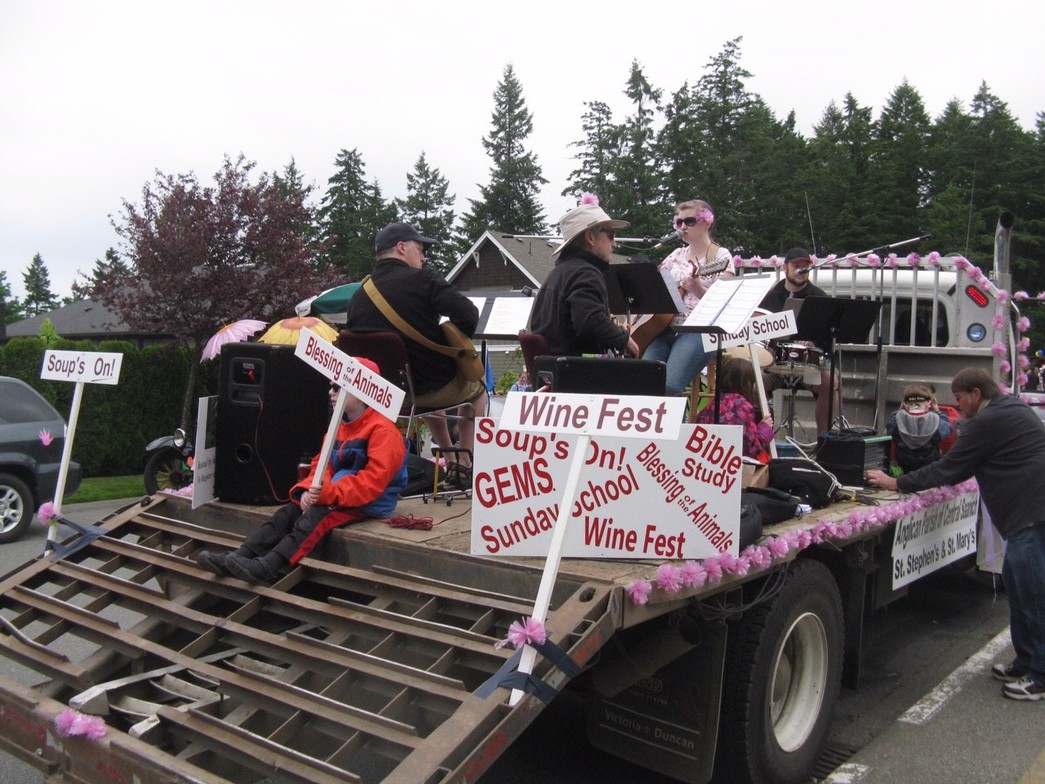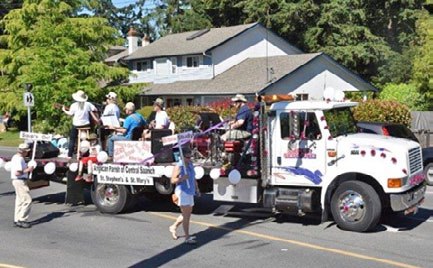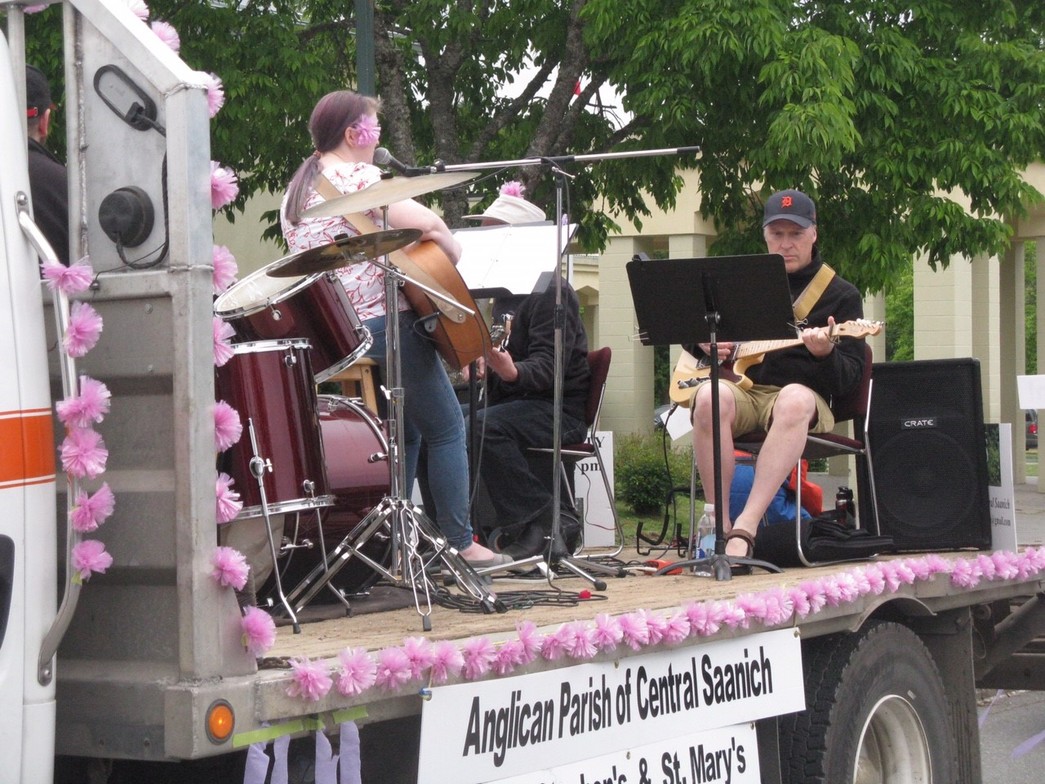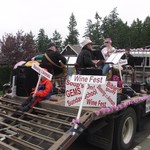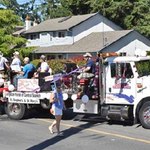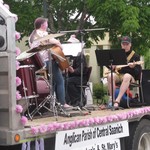 Parish Float in Sidney Days Parade
This is our fourth annual float into the Sydney Days (on Canada Day July 1) parades. Last year was such a great sucess, and we will again showcase who we are to our neighbours!
We need volunteers to help with
decorating our 4th Annual Parish float entry, starting at 8:00.
We also need volunteers who would like to
walk in the parade

and either hand out fliers or (maybe) carry signs - or just walk for the fun of it!
Anyone interested in helping with this event can contact Rachel Moss

(with "Parade" in the Subject field). The Sidney Days Parade is on July 1 (Also Canada Day!).
The aim is to have an entry in the parade in order to:
Increase community awareness of the parish, the churches and our ministries
Advertise our service times and hopefully attract new parishioners and
Advertise our upcoming Summer Events.
The theme for the Parish Parade entry is to have the St. Stephen's Praise Band, Psalm 98, on a flat-deck truck playing our best songs as an attention grabber. This also has the potential to attract people to attend services, as many people are attracted to services with good praise music. We'll have to decorate the truck - more fun!
If possible, it would be nice to have a banner up either side of the truck with our Parish logo, information, website, the names of both churches, etc. This could be painted on craft paper by the Youth or printed on vinyl to be re-usable. Then we could also have some volunteers walking alongside with hand-held signs for our various ministries and events, like Soup's On, our Refugee Initiative, the Animal Blessing Service, Youth group, Sunday School, GEMS, etc. Again, these signs could be hand-made or printed.
Along with that we can have a few more volunteers handing out fliers.
Ideally these would be in colour (more attractive and people are more likely to read them), but black-and-white is fine. The fliers were already prepared for the Bentwood Bay Days Parade, so they are ready to go.
These parades as a great opportunity to attract new parishioners, raise awareness of our community involvement and for both churches to work together. Let's show Sidneyow we help the community and Have Fun!
Rachel Moss.
Photo from ConneXion 23, and 2 from Bob Quicke from the Brentwood Bay Days Parade 2 years ago.