Sunday Serenade - Knacker's Yard
Sunday Serenade - Knacker's Yard
Sunday, April 22, 2018

Important: This event has already occurred.

2:30PM - 4:00PM
St. Mary's Church, 1973 Cultra Ave., Saanichton (Cultra & East Saanichton Rd.)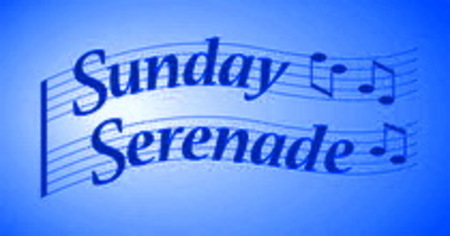 Sunday Serenade - Knacker's Yard April 22, 2018 at 2:30pm at St. Mary's Church on Cultra Avenue.
Ticket prices will be $20
Refreshments provided in the Hall. Free parking. Handicap friendly (no stairs either).
Formed in Victoria in the spring of 2012, Knacker's Yard is a six-piece Celtic traditional folk band with members from Victoria, Saanich, Metchosin and Sooke.
They perform traditional Celtic and English folk songs, instrumentals and ballads dating from the 1600's up to the 1960's featuring vocals accompanied by tenor banjo, five-string banjo, mandolin, fiddle, bodhran, Uilleann pipes, Irish whistles, chimes, steel-string guitar and electric bass guitar.
Traditional music enthusiasts will appreciate the song-tales of lost love and betrayal, the misdeeds of ramblers and rakes, emigration, hard drinking and hard living, sea shanties and worker's songs. Knacker's Yard also adds the explosive musical energy of traditional instrumental, reels, jigs and slides.
The band currently has three self-released albums: 'The High St. Demo' (2013), 'Live at Dunsterville' (2015) and 'Songs of the Sea' (2016). While arranged by the group, the songs are closest in presentation to the musical style of The Dubliners, a style the group has chosen for its clear, direct and energetic presentation.
You'll want to jump our of your seat and dance!!!
Return to Events
---