Saturday, May 4, 2019
10:00 am - 2:00 pm
St. Mary's Church, 1973 Cultra @East Saanich, Saanichton
This event has already occurred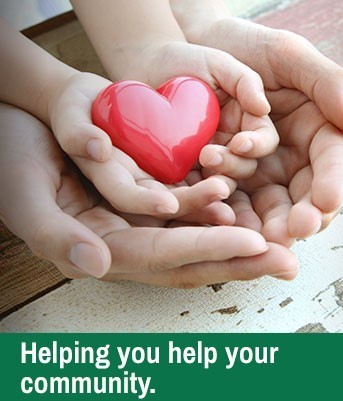 CARING COMMUNITY WORKSHOP
Note change of Date!!
Facilitated by Barb Baillie
Find it difficult to know what to say or do when encountering a friend or relative in crisis or grief?
How was Jesus in these kinds of situations?
This workshop will explore each of our own experiences both negative & positive in order to avoid traps and gain skills to be able to be with friends, relatives & acquaintances at their times of need.
We will look at how Jesus was pastorally so we can become more like him.
Bring a notebook or journal, your Bible & a bag lunch
Date: Saturday May 4th
10:00 AM to 2:00 PM
at St. Mary's Church Hall, 1973 Cultra Avenue @ East Saanich
All are welcome.
Free Parking, Easy access.