Wednesday, February 13, 2019
7:00 - 8:00 pm
St. Mary's Church Hall, 1973 Cultra Avenue @ East Saanich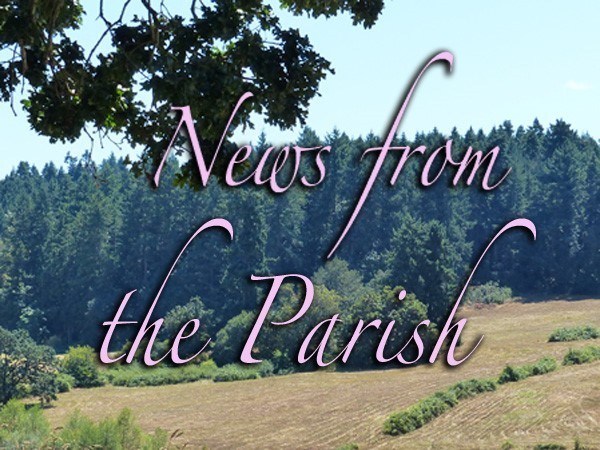 Brett's Slide Show of his "Travels in Germany, Czechia and Switzerland" is not to be outdone by his Brilliant Commentary.
Then enjoy the delictable Dessert Evening with Brett Cane.
Bring a friend or family member. All are welcome.
Please bring a small dessert item.
Donations will be received for St. Matthew's Library in Ethiopia, one that Brett is passionate about.
Check out the poster that is attached below.